Led  by  its  team  of  Partners,  GHP Legal Solicitors of Wrexham, Oswestry, Llangollen and Chirk are a multi-disciplinary law practice serving a client base stretching across more than 10 counties in England and Wales.  For more information regarding our legal services, please click the links below.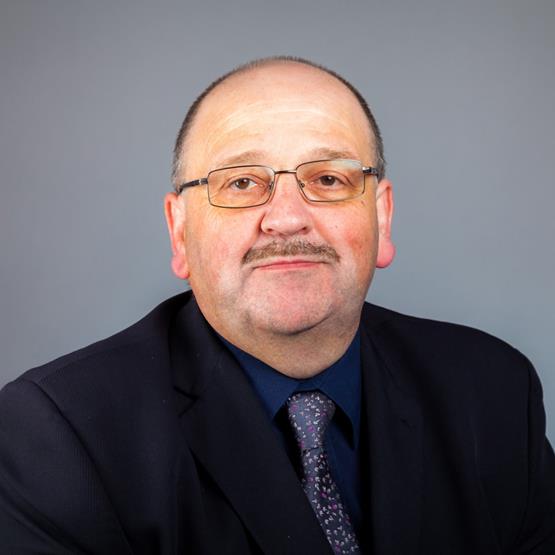 A Wrexham Crime solicitor has become one of the first publicly funded advocates in the region to complete new training ahead of it being made compulsory by the Ministry of Justice.
Continue Reading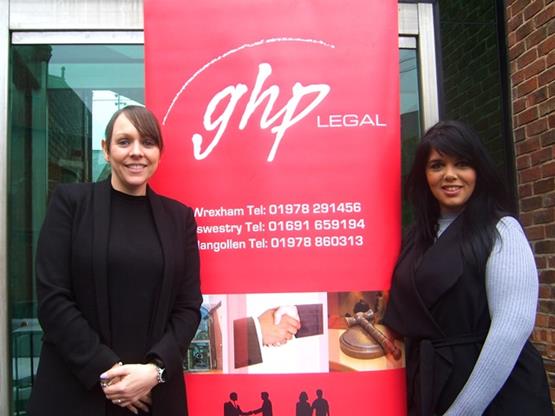 A public law care case expert who earlier this year joined one of the largest family law teams in North Wales has been awarded Children Law Accreditation by the Law Society.
Continue Reading
Q:  I am a homeowner and I am looking to buy a flat as an investment property to rent out. The flat I am interested in is connected to a shop.  If I buy the shop and the flat, will it be classed as a second home and therefore be charged at the higher rate for Stamp Duty Land Tax (SDLT)?
Continue Reading