Led  by  its  team  of  Partners,  GHP Legal Solicitors of Wrexham, Oswestry, Llangollen and Chirk are a multi-disciplinary law practice serving a client base stretching across more than 10 counties in England and Wales.  For more information regarding our legal services, please click the links below.
Q: My girlfriend and I are planning to buy a house together. To raise a substantial deposit I am going to sell the starter home I bought ten years ago. As my girlfriend will contribute equally to the mortgage and household bills, will she have an equal right to the property if we ever split up?
Continue Reading
Q:  We are a retired couple in our 70s who own our house. We are worried about paying care fees should one of us have to move into a care home. Is it possible to give half the house to our children? We heard there is a 7 year rule in place so that after that time it can't be challenged by the Local Authority. Please could you explain?
Continue Reading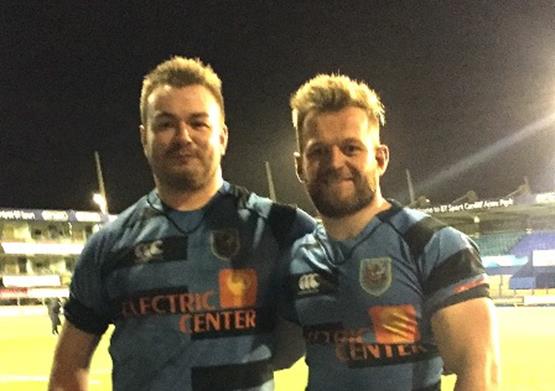 An Oswestry solicitor has been the talk of work colleagues and clients alike this week, after making his debut with Cardiff RFC in their Challenge Cup game against Bridgend Ravens at the Arms Park on Wednesday evening.
Continue Reading