Led  by  its  team  of  Partners,   GHP Legal  Solicitors  of  Wrexham,  Oswestry  and  Llangollen is  a multi-disciplinary practice  serving  a client  base  stretching  across  more than 10 counties in  England  and  Wales.    For  more  information  regarding  our  services,  please click the links below.
A Wrexham born solicitor has returned to her roots after completing her legal training in London and working for a short spell on the Wirral.
Continue Reading
A paralegal working at one of the area's leading law firms has been offered a training contract that will enable her to become a fully qualified solicitor. 
Continue Reading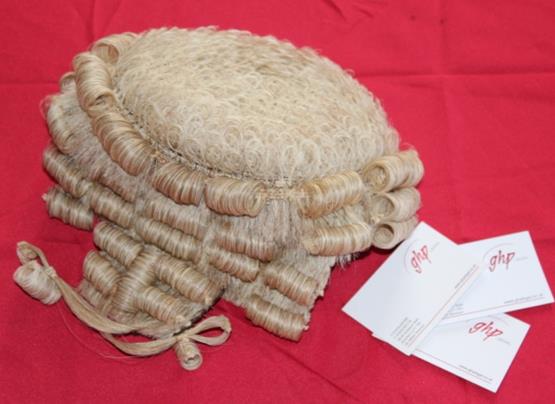 Q:  As an employer of a small business I am concerned about the impact the new flexible working regulations might have on the business. As yet I have not received any requests from employees but I need to be prepared in case I do. I understand that employees no longer have to be a parent or carer to request flexible working hours, is this correct?
Continue Reading