Led  by  its  team  of  Partners,  GHP Legal Solicitors of Wrexham, Oswestry, Llangollen and Chirk are a multi-disciplinary law practice serving a client base stretching across more than 10 counties in England and Wales.  For more information regarding our legal services, please click the links below.
Q: I run a small business with a wide-ranging cultural customer base. This means I need to maintain a visible neutral stance regarding religion.  My dilemma is that I want to promote a hard-working young Muslim woman, who wears a headscarf, to a customer facing role. Whether or not she would be willing to remove her headscarf could have a bearing on my decision but I am not sure I can even ask her the question without getting myself into a discrimination dispute. What is the legal position on this? 
Continue Reading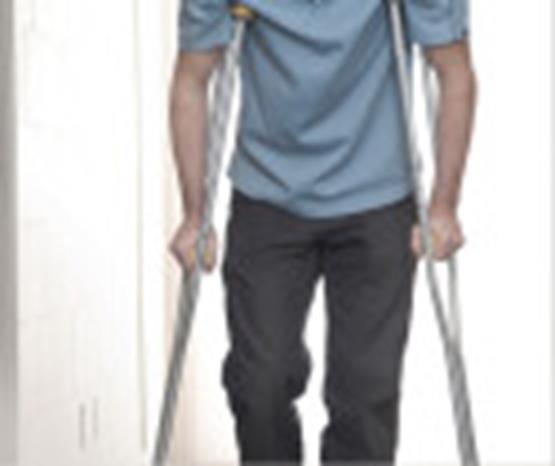 Q:  I have been told that receiving compensation for an injury whilst being on benefits can be complicated. I suffered an injury last month and as a result I am currently in receipt of government benefits. I am not sure what to do. I feel I should be entitled to compensation but I cannot afford to risk losing my benefits. 
Continue Reading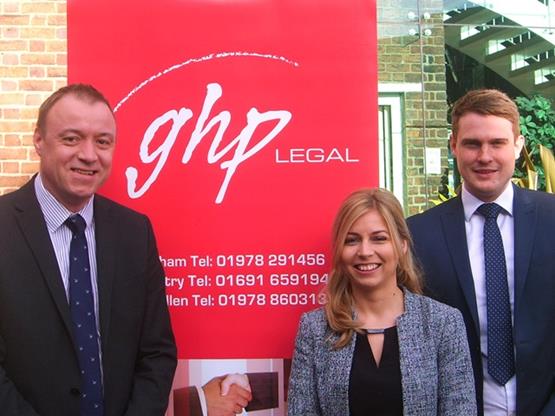 One of the area's largest law firms has announced the appointment of two new trainee solicitors.
Continue Reading