Led  by  its  team  of  Partners,  GHP Legal Solicitors of Wrexham, Oswestry, Llangollen and Chirk are a multi-disciplinary law practice serving a client base stretching across more than 10 counties in England and Wales.  For more information regarding our legal services, please click the links below.
Q: My partner died suddenly in August this year from a heart attack, aged 42. We had been together for almost three years but couldn't marry because his wife wouldn't agree to a divorce, even though she had left him and gone to work abroad a few months before I met him. After I moved in he bought his wife out of the house and I gave birth to our lovely little boy. He was totally committed to our relationship and said he would always look after us. However, after he died I discovered there was no Will and now his wife's solicitor has written giving me notice to vacate the house. Surely my son and I have some rights to his estate?
Continue Reading
Q: I recently inherited some money from my mother and am considering buying a property in the Wrexham area to rent out. Someone told me that I would need to be registered and licenced to be a landlord. Is this correct, even if I only have one rental property?
Continue Reading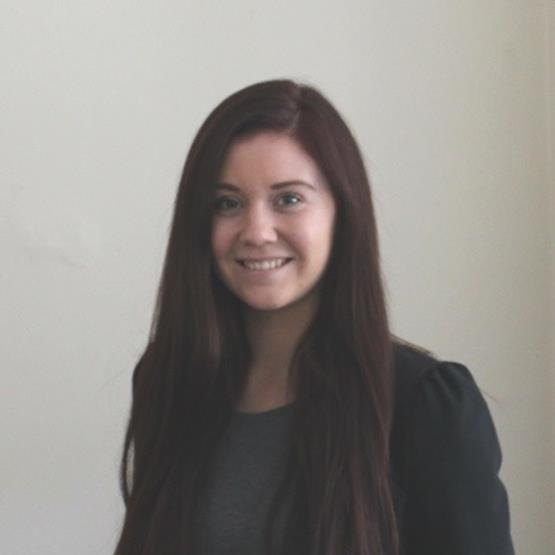 A Wrexham-born woman who returned to her roots to work after studying at university has been admitted as a solicitor after completing a two year legal training contract with one of the region's largest law firms.
Continue Reading