Led  by  its  team  of  Partners,   GHP Legal  Solicitors  of  Wrexham,  Oswestry  and  Llangollen is  a multi-disciplinary practice  serving  a client  base  stretching  across  more than 10 counties in  England  and  Wales.    For  more  information  regarding  our  services,  please click the links below.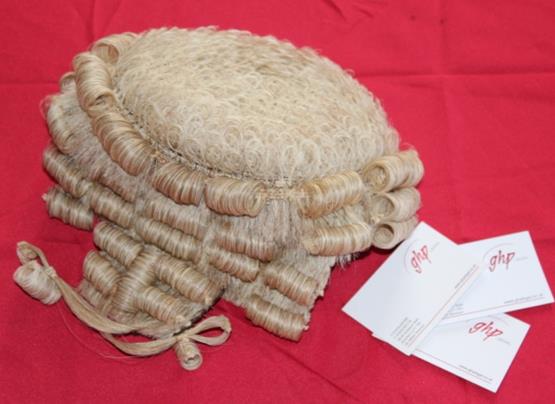 A Crown Court Advocate who started his legal career defending heavy end crime cases in south-east London and now practices with one of the largest law firms in North Wales and Shropshire has been elected to the Solicitors Association for Higher Courts Advocates (SAHCA) National Committee.
Continue Reading
Q:    I instructed a contractor to re-surface my drive. I requested the same surface as one down the road and he assured me that's what I would get. The neighbouring drive is a solid surface with embedded aggregate. When my drive was finished the aggregate remained loose and within weeks had largely ground to dust, the rest being pushed to the edges by family cars going over it.
Continue Reading
A paralegal who returned to her Wrexham roots to work at one of the town's leading law firms as a paralegal has been offered a training contract that will enable her to become a fully qualified solicitor.


Continue Reading