Led  by  its  team  of  Partners,   GHP Legal  Solicitors  of  Wrexham,  Oswestry  and  Llangollen is  a multi-disciplinary practice  serving  a client  base  stretching  across  more than 10 counties in  England  and  Wales.    For  more  information  regarding  our  services,  please click the links below.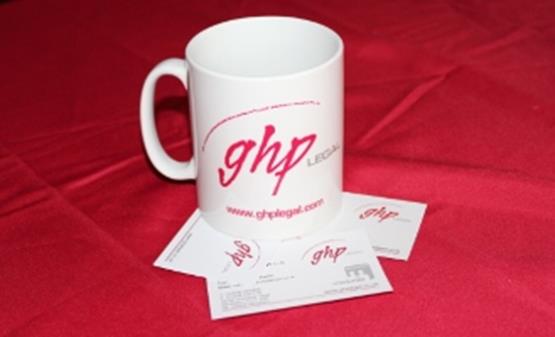 Q.  I am retiring and am selling my tyre sales business. I trade out of rented premises and I want to pass the lease onto the buyer. The Landlord says I must provide him with an AGA. What does he mean?
Continue Reading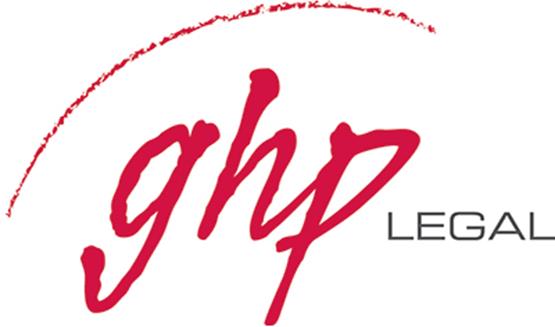 Lawyers in Wrexham have welcomed a change to the Children and Families Act which came into force yesterday, saying it should encourage more estranged parents to fight for the right to see their children.
Continue Reading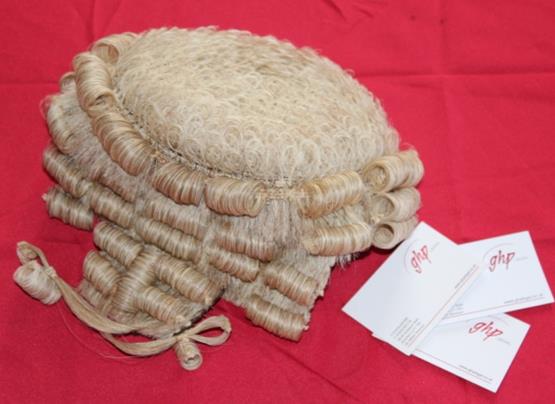 Q: My father ran a successful business until his late-fifties when he took on a partner who ruined the company and left my father with a substantial debt. Although he currently manages to meet the monthly repayments I am worried what might happen if he dies before the full amount is repaid. Will the debt die with him or could my mother or I inherit it?
Continue Reading