Led  by  its  team  of  Partners,   GHP Legal  Solicitors  of  Wrexham,  Oswestry  and  Llangollen is  a multi-disciplinary practice  serving  a client  base  stretching  across  more than 10 counties in  England  and  Wales.    For  more  information  regarding  our  services,  please click the links below.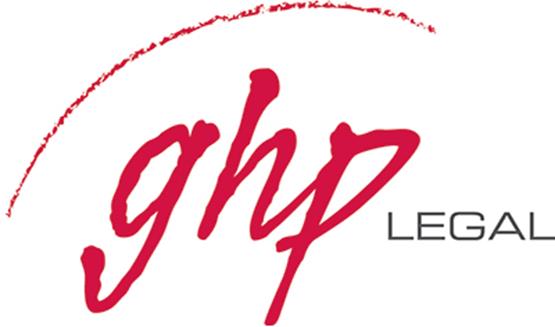 Lawyers in Wrexham have welcomed a change to the Children and Families Act which came into force yesterday, saying it should encourage more estranged parents to fight for the right to see their children.
Continue Reading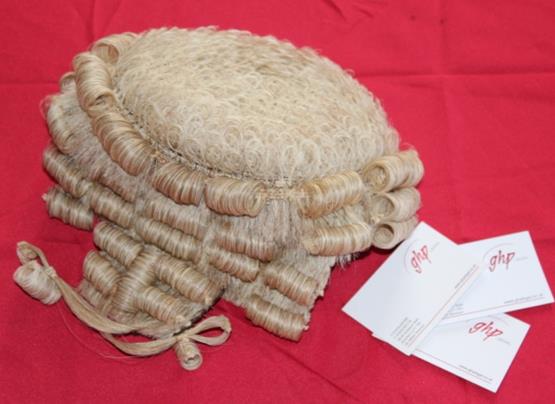 A Wrexham lawyer has expressed grave concern about the future relationships of children with their divorced parents, after figures released this week showed a substantial increase in the number of people trying to represent themselves in contact cases at court.
Continue Reading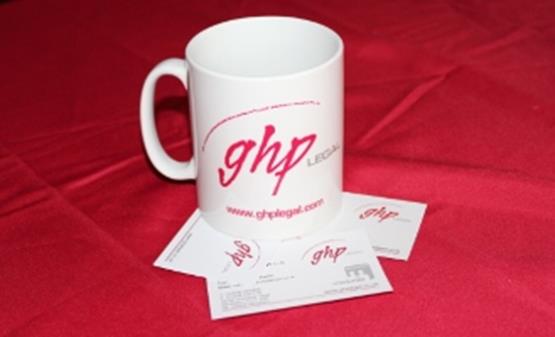 Q: I have just come out of hospital after breaking my collarbone when I tripped over a badly damaged paving slab in front of a construction site whilst visiting friends. I was away from home when it happened and I have been unable to work for several weeks. As I am self-employed this has caused me financial hardship and problems with clients. I am sure I have a case for claiming compensation, but against whom?
Continue Reading