Led  by  its  team  of  Partners,  GHP Legal Solicitors of Wrexham, Oswestry, Llangollen and Chirk are a multi-disciplinary law practice serving a client base stretching across more than 10 counties in England and Wales.  For more information regarding our legal services, please click the links below.
Q. My ex-partner has been convicted for possession of cocaine. As much as I thought he deserved to be sent to prison, he was only given a fine. With him on the loose I am really worried about our 6 year old son as my ex is a bad influence on him. Is there any way I can stop him having contact with my son now that he has been charged with a criminal offence?
Continue Reading
Q: Currently my daughter and her fiancé live together in a home they bought on joint mortgage. I believe they plan to get married later this year but I am not convinced they will or even if they do that they will stay together in the long term. She is my only child.  If I leave everything in Trust for her when I die, will it prevent her fiancé from having any entitlement to it? Also, are there long term costs associated with setting up a Trust?
Continue Reading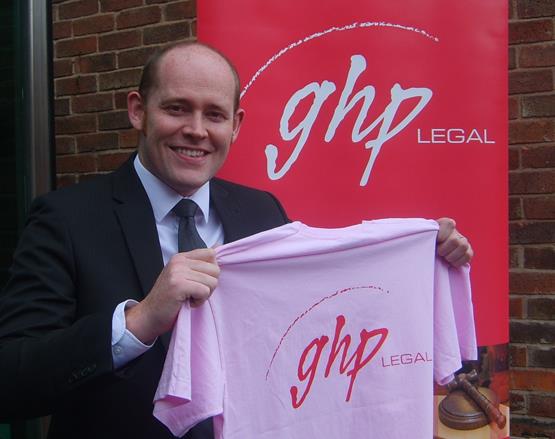 A week after thirteen of his female work colleagues 'walked for life' to raise money for Cancer Research UK, an Oswestry legal executive will be setting off this weekend in support of the same cause.
Continue Reading