Led  by  its  team  of  Partners,  GHP Legal Solicitors of Wrexham, Oswestry, Llangollen and Chirk are a multi-disciplinary law practice serving a client base stretching across more than 10 counties in England and Wales.  For more information regarding our legal services, please click the links below.
Alison Peters (Left), A partner with GHP Legal presenting a hamper to Amanda Hopwood (Right) Winner of our Oswestry Show Quiz - Name the Breed of Waterbird.
Continue Reading
Q: I left my old job in a travel agency after a disagreement with my boss. I have since accepted a new job on more money but I need a reference and am worried that my old employer might either give me a bad reference or refuse to provide one at all. What are my rights?
Continue Reading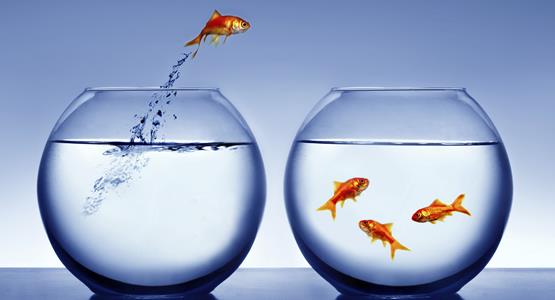 As solicitors we have expanded massively, from me being very much on my own to now having four lawyers based in Chirk and offering access to a full range of legal services and expertise through our other three offices.
Continue Reading