Led  by  its  team  of  Partners,  GHP Legal Solicitors of Wrexham, Oswestry, Llangollen and Chirk are a multi-disciplinary law practice serving a client base stretching across more than 10 counties in England and Wales.  For more information regarding our legal services, please click the links below.
Q: I was on my way home from work in May when I was jumped by two men who beat me up and stole my money, leaving me with a scar across the top of my face and a couple of broken ribs. I reported the incident to the police but they never found the men so I can't sue them for my injuries. I would like to make a claim through the Criminal Injuries Compensation Authority but I'm worried what might happen because I have a previous unspent conviction for common assault, which I received a fine for. Can I still make a claim?
Continue Reading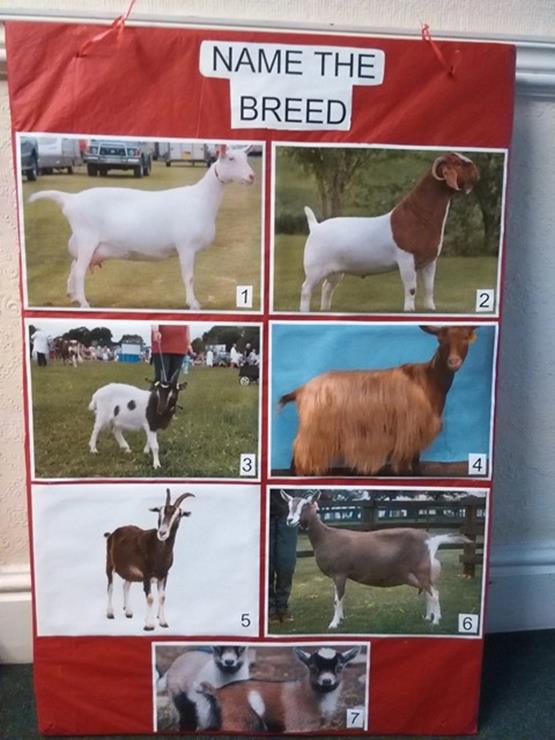 Answers to our GHP Legal Oswestry Show 2017 Quizzes. 
Continue Reading
Q: Due to having pre-eclampsia I was hospitalised nine weeks before my baby was due to be born and doctors had to deliver her a month early. As a result of this, both my baby and I were very poorly and it meant I was off work before my maternity leave officially started. My baby is now eight weeks old and it was only last week that she was well enough for us to bring her home from hospital. Now I am wondering where all this leaves me regarding my maternity leave from work?
Continue Reading