Led  by  its  team  of  Partners,   GHP Legal  Solicitors  of  Wrexham,  Oswestry  and  Llangollen is  a multi-disciplinary practice  serving  a client  base  stretching  across  more than 10 counties in  England  and  Wales.    For  more  information  regarding  our  services,  please click the links below.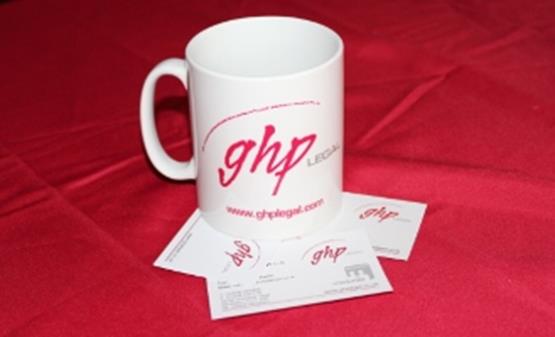 New rules on healthcare funding which will give people the 'right to have' a budget so that they can arrange their own care have been met with both approval and caution by local solicitors.
Continue Reading
A Wrexham born solicitor has returned to her roots after completing her legal training in London and working for a short spell on the Wirral.
Continue Reading
A paralegal working at one of the area's leading law firms has been offered a training contract that will enable her to become a fully qualified solicitor. 
Continue Reading