Led  by  its  team  of  Partners,  GHP Legal Solicitors of Wrexham, Oswestry, Llangollen and Chirk are a multi-disciplinary law practice serving a client base stretching across more than 10 counties in England and Wales.  For more information regarding our legal services, please click the links below.
Q: I signed up a new tenant on a twelve month shorthold tenancy lease six weeks ago. She paid a month's rent up front and the same as a deposit, but failed to pay her rent at the start of the second month. She ignored my phone calls so I went round to visit the property and discovered she has moved out, leaving behind a bed, and a trail of damage. She has not returned the keys. Am I legally entitled to go in, remove the items she left, change the locks and re-let the property?
Continue Reading
Q: The Royal Mail has stopped delivering letters to my address and claim that they are able to terminate their service. I have had a few disagreements with our usual postman over the fact that he says my dog is dangerous and scary (Barley is miniature poodle of a calm temperament) and so this wasn't completely out of the blue. But surely they cannot do this?
Continue Reading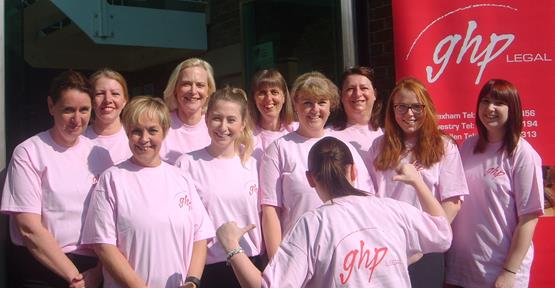 Staff from one of the largest law firms in Shropshire and North Wales will be teaming up outside office hours next month to raise funds for Cancer Research UK. The team will be taking part in the annual Race for Life event, alongside a colleague who was suddenly struck down by breast cancer two years ago.
Continue Reading